Our 24/7 support staff assures you with services for a seamless event experience.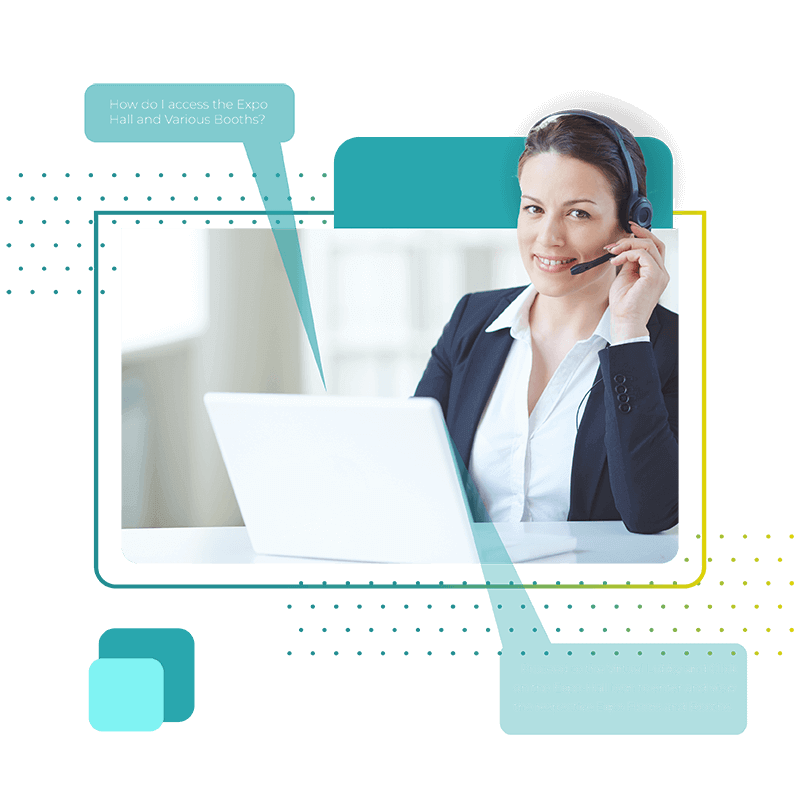 We go the extra mile to make your online experience a memorable one. EventStub understands the requirement of technical assistance for a hassle-free event progression.

Our team of experts is committed to providing 24/7 support for optimized performance and delivery of virtual and hybrid events. At EventStub, we work closely with our users to provide end-to-end solutions from pre-event management to post-event services.