World's First
DIY 3D
Virtual Events Platform
Amplify your online event experience with our power-packed DIY Virtual Event Platform.
One Platform

that covers all your Requirements
Don't put a limit to your Imagination… Only limit your time
Inclusive of a comprehensive menu with a host of creative features for engagement and networking. Fully customizable and user-friendly, you can now have fun creating unique virtual events minus the hassle and in even lesser time.
Customize Branding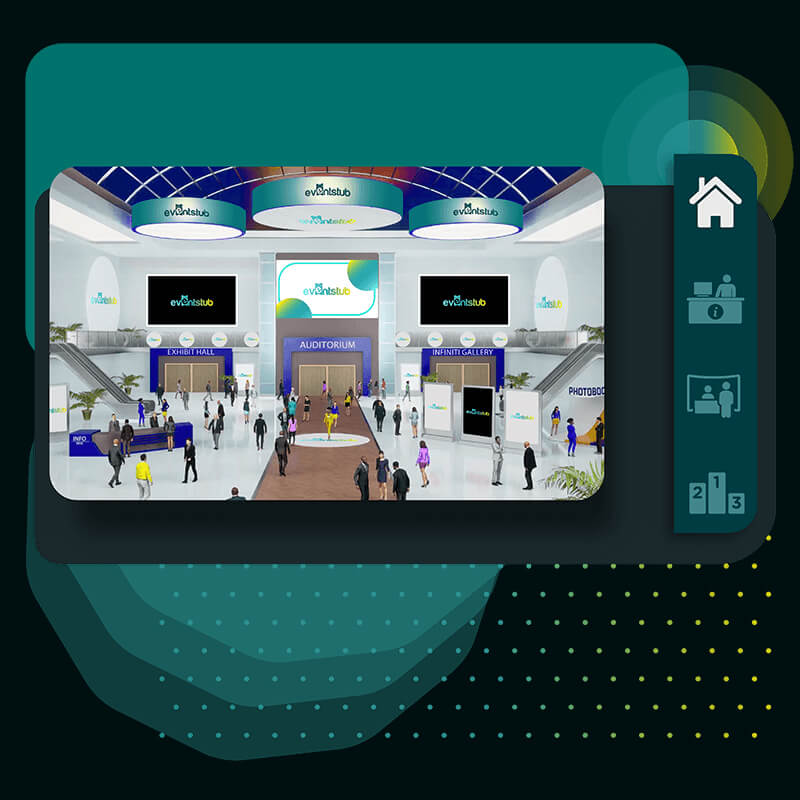 Define your brand's unique identity. Customize branding features to make your attendees feel more connected with your brand and enhance prospects for sponsorship. 
Cross-Browser Compatibility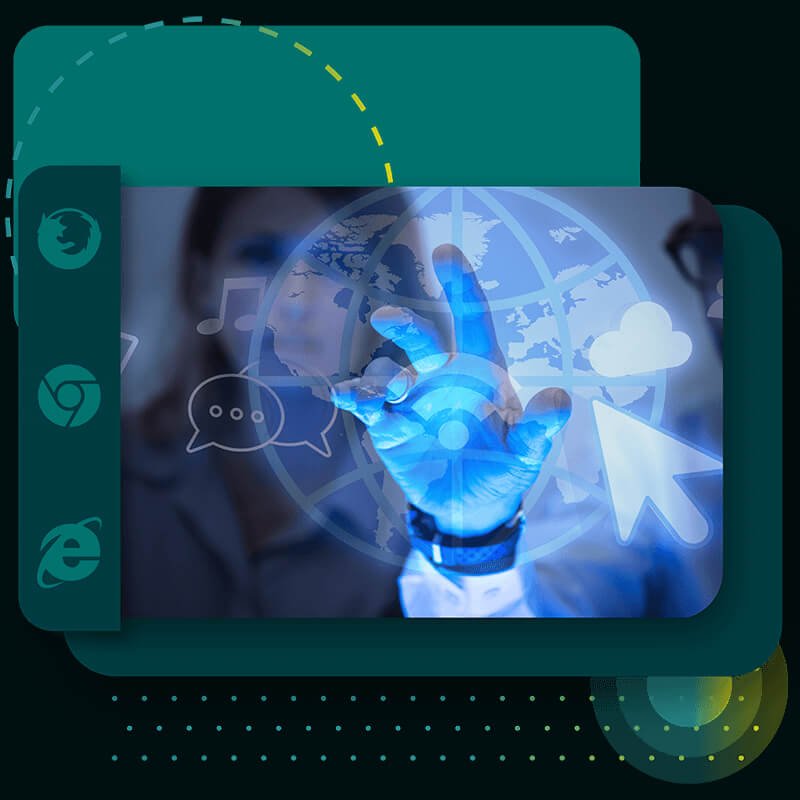 Save yourself from the hassle of installing or downloading any software. Our DIY platform can be easily accessed from any browser at any time.  
Gamification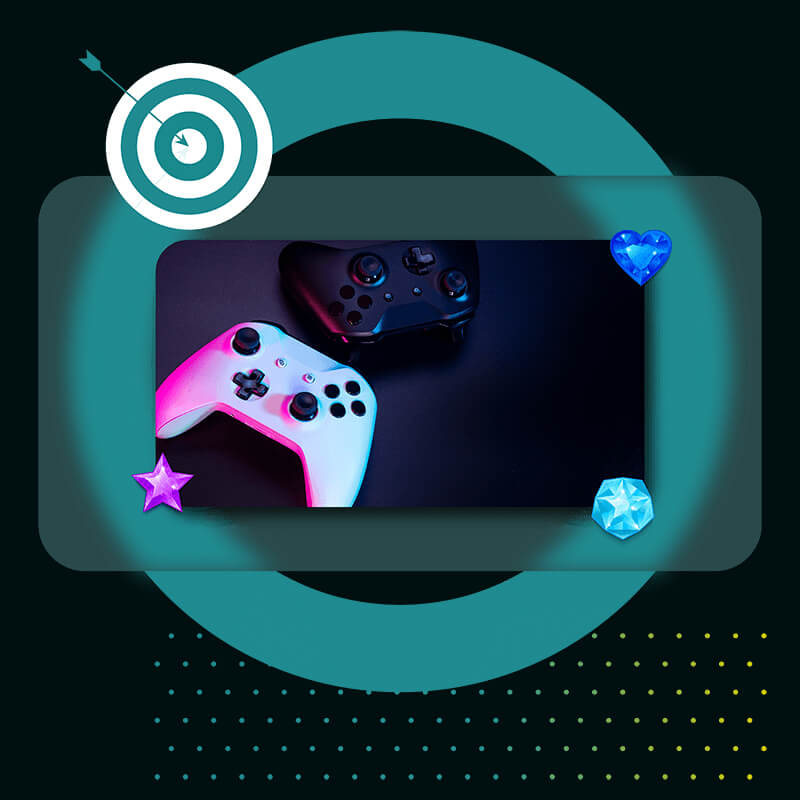 Bring in the energy to key areas of your event. Motivate your attendees with flexible gaming scenarios with EventStub's Gamification feature.
Notifications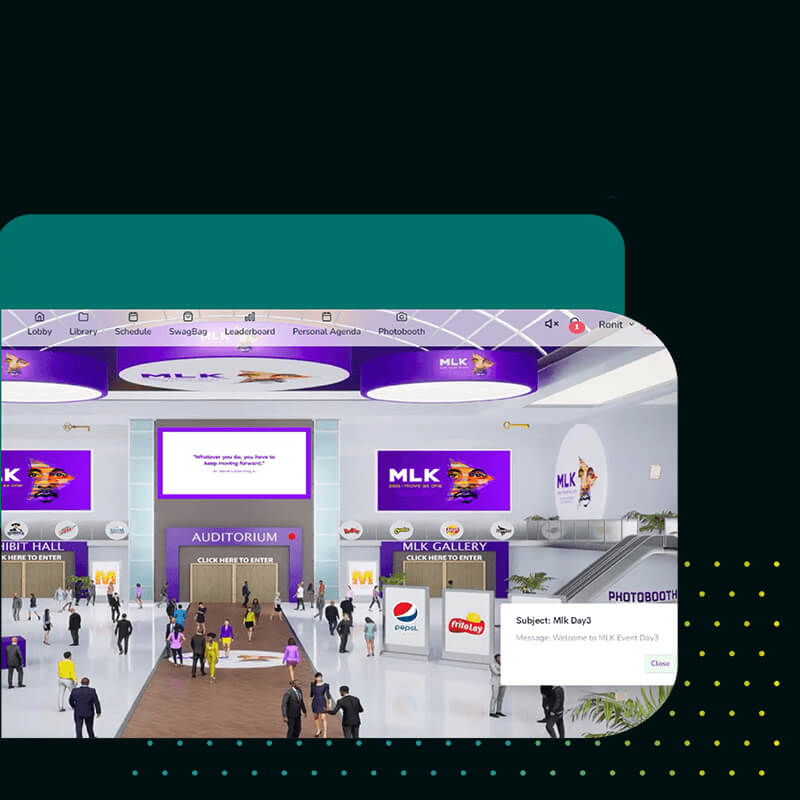 Facilitate engagement to any keynote session by scheduling time-bound notifications. One can further keep track of any updates or announcements regarding the event. 
B2B Matchmaking Tool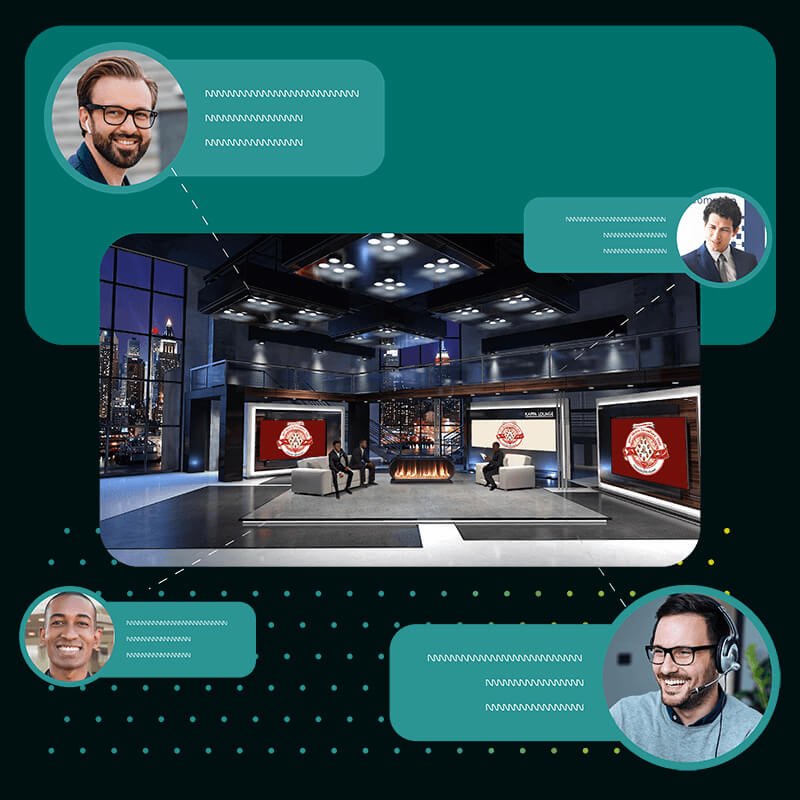 B2B meeting scheduler for scheduling seamless 2-way meeting for networking and building connections within the business community.  
Custom Platform Environment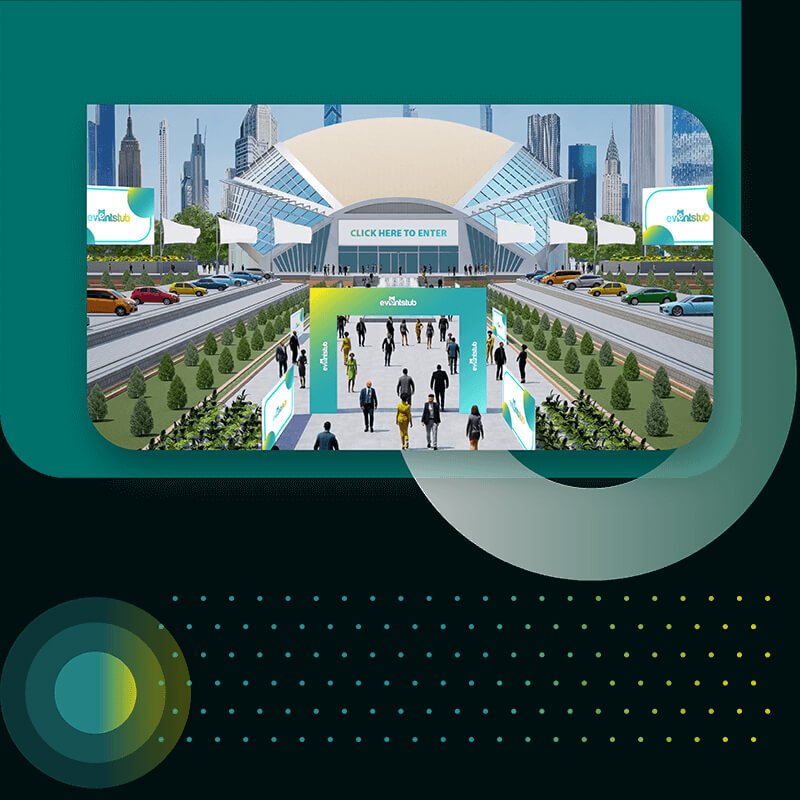 Unlimited branding options, customized layouts, designs, and more! Design halls, booths, as well as add videos, music, links, images, and graphics based on the event theme of your company.  
Live Broadcasting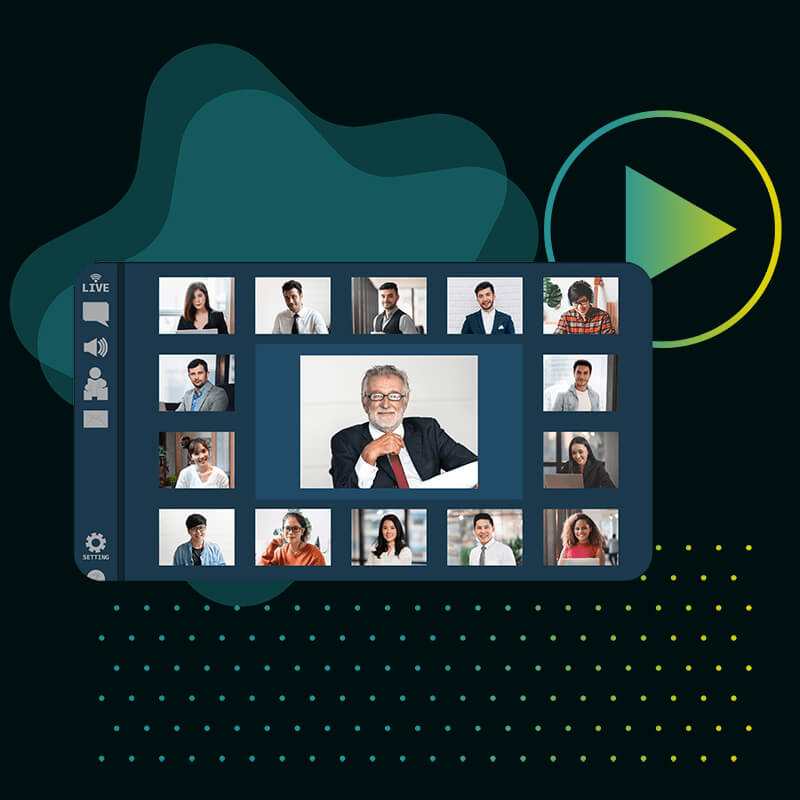 Integrated live streaming services to enable parallel live streaming of sessions on multiple platforms. Drive more engagement of your audience with live interactions.  
Access Control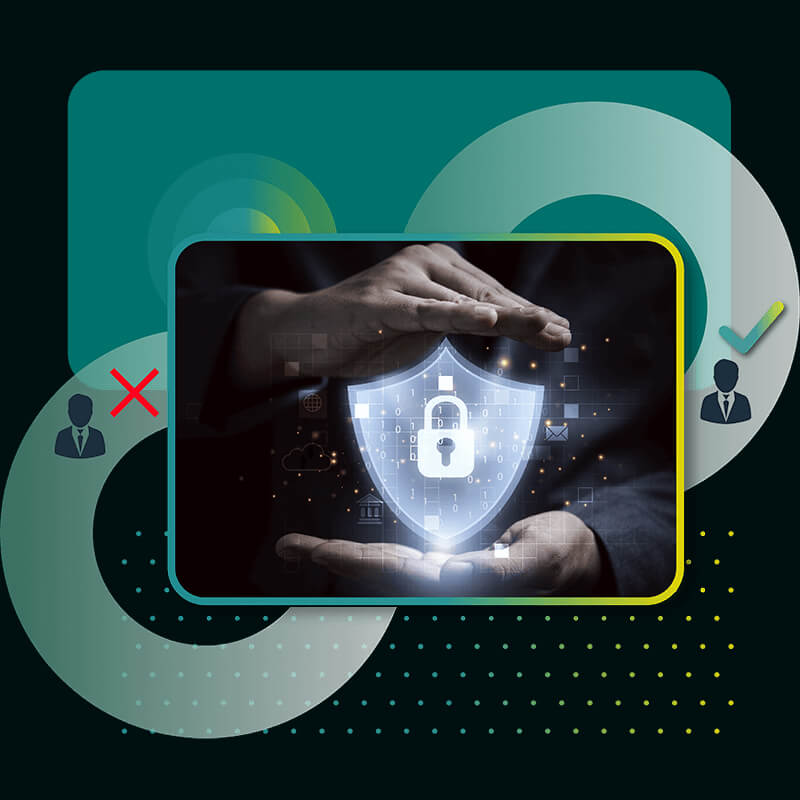 Allowing the host to be in charge of the attendee footfall for each session. The host will be able to give access to users to specific areas of the event. 
Event Reporting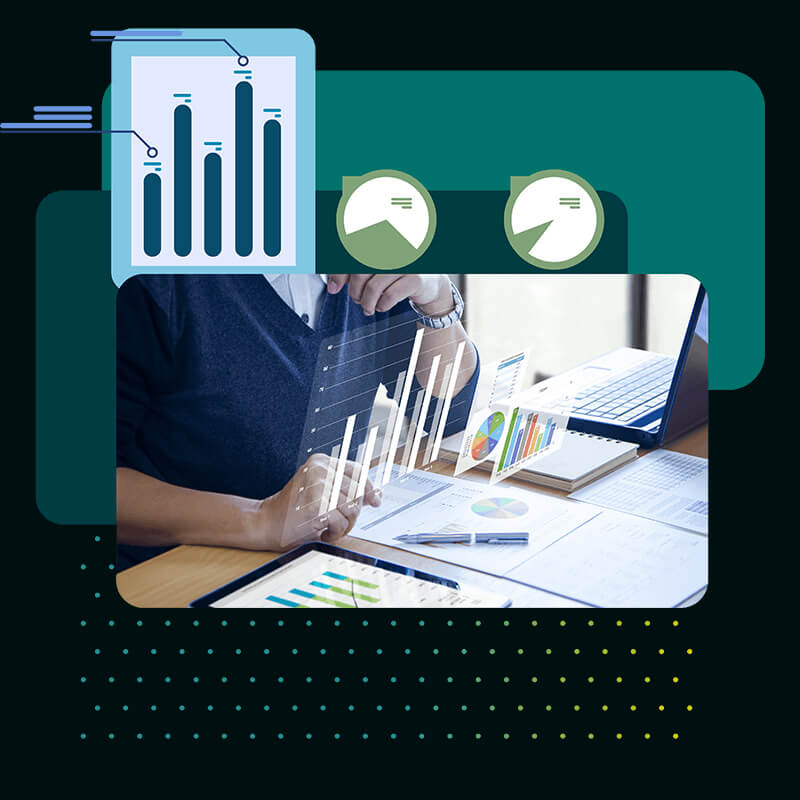 Custom metrics based on KPIs for every event. Track the performance of your event to determine the ROI accurately.
EVENTS OF ALL TYPES AND SIZES